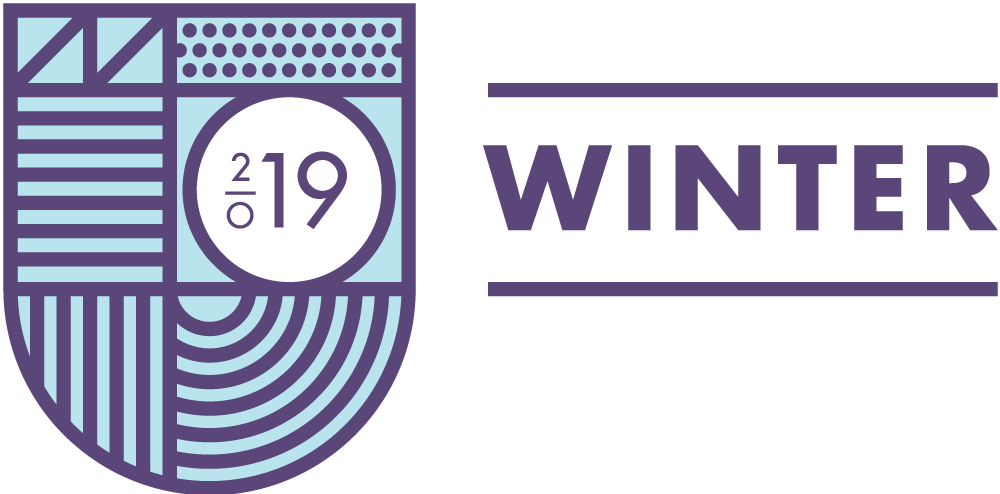 THE GEELONG WINTER SHIRAZ FESTIVAL
Friday Night Shiraz Showcase
Shiraz Matched Lunches & Dinners
Exclusive Shiraz Masterclasses
Geelong Wine Region
Moorabool Valley | Bellarine | Surf Coast
JULY 6 & 7 2019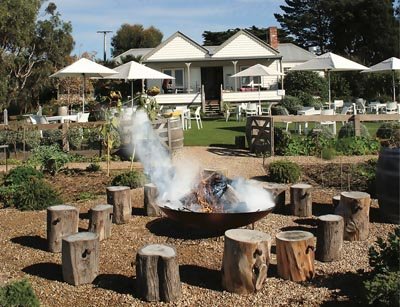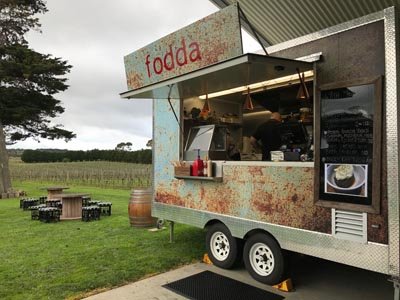 ABOUT GEELONG'S WINTER SHIRAZ WEEKEND
We warmly invite you to grab your family and friends and join us for the 4th year of our highly anticipated annual wine event, Winter Shiraz Weekend – A Celebration of Geelong Wine on 6 & 7 July 2019. Enjoy two days of beautiful wine, food and entertainment as the Geelong region basks in the midwinter glow.
Entry to participating wineries is free, so you can take home some local wine instead of worrying about ticket prices!
FRIDAY NIGHT TASTINGS
To kick off the weekend, on Friday 5th July, 5-7pm we are offering complimentary award-winning shiraz tastings from acclaimed Geelong producers at 3 top venues:
SATURDAY & SUNDAY EVENTS
Each winery participating in the Winter Shiraz Weekend have their own unique programs. Many include the chance to 'meet the makers' with knowledgeable local vignerons and producers leading you on a path of wine discovery.
Click HERE for full program details
Take a tour in our three subregions, Bellarine, Moorabool Valley and the Surf Coast. Wineries throughout the region will give guests the chance to soak up the warmth of open fires and outdoor braziers in beautiful surroundings while showing off their award-winning Shiraz. Talented Chef's will match the region's renowned cool climate wines with hearty winter fare and offer you the chance to sit for a while and soak in the atmosphere.
The 2019 program promises to be a feast of food and wine experiences, gourmet produce, local music and wine master classes. You'll be tempted by so many of our wineries with something special on offer for everyone, and kids are welcome.
So throw off your jacket, take up a place by the fire with a glass of wine and enjoy a reprieve from the cold. Why not book some local accommodation and make a weekend of it?
This wonderful weekend allows the Shiraz lover to explore, sample and learn more about one of Geelong's hero grape varietals.  29 participating wineries are running interesting and diverse programs, which contain both free and paid elements.  Please click HERE for full program details and opening times.
FOR THE LOVE OF GRAPE
1 – 10+ people

Full Day Public Tour – Sat 6 July
Visit to 4 or 5 venues for tastings
Festival Style lunch available at the wineries (own expense)
From $110pp

Full Day Private Group Tours
Sat 6 or Sun 7 July
Groups of 10 or more
Choice of wineries to visit
Home Pick up and Return
Festival Style lunch (own expense) from $110-pp
Seated Winery Lunch from $149pp
Call: 0408 388 332
Leave the car at home and let someone else do all the driving! There are loads of awesome charter companies working around the region. If you are part of a charter group, please make sure you book a time with the wineries so they know when you are showing up.
Geelong is a 45 minute car trip along the Freeway from Melbourne. The three wine sub regions are all a short drive from Geelong – heading out towards the Moorabool Valley, Surf Coast and The Bellarine. If you are traveling to and around WSW by car please plan ahead and nominate a designated driver.
Is your target audience 27-65 year old wine enthusiasts who regularly attend cultured food & wine events? 
Become a Winter Shiraz sponsor, reach your audience and receive perks!