Geelong Winter Shiraz Festival
Discover the Magic of Geelong's Winter Shiraz Festival – A Journey for the Senses
Sample Award-Winning Shiraz
Shiraz Matched Lunches & Dinners
Exclusive Shiraz Masterclasses
Geelong Wine Region
Moorabool Valley | Bellarine | Surf Coast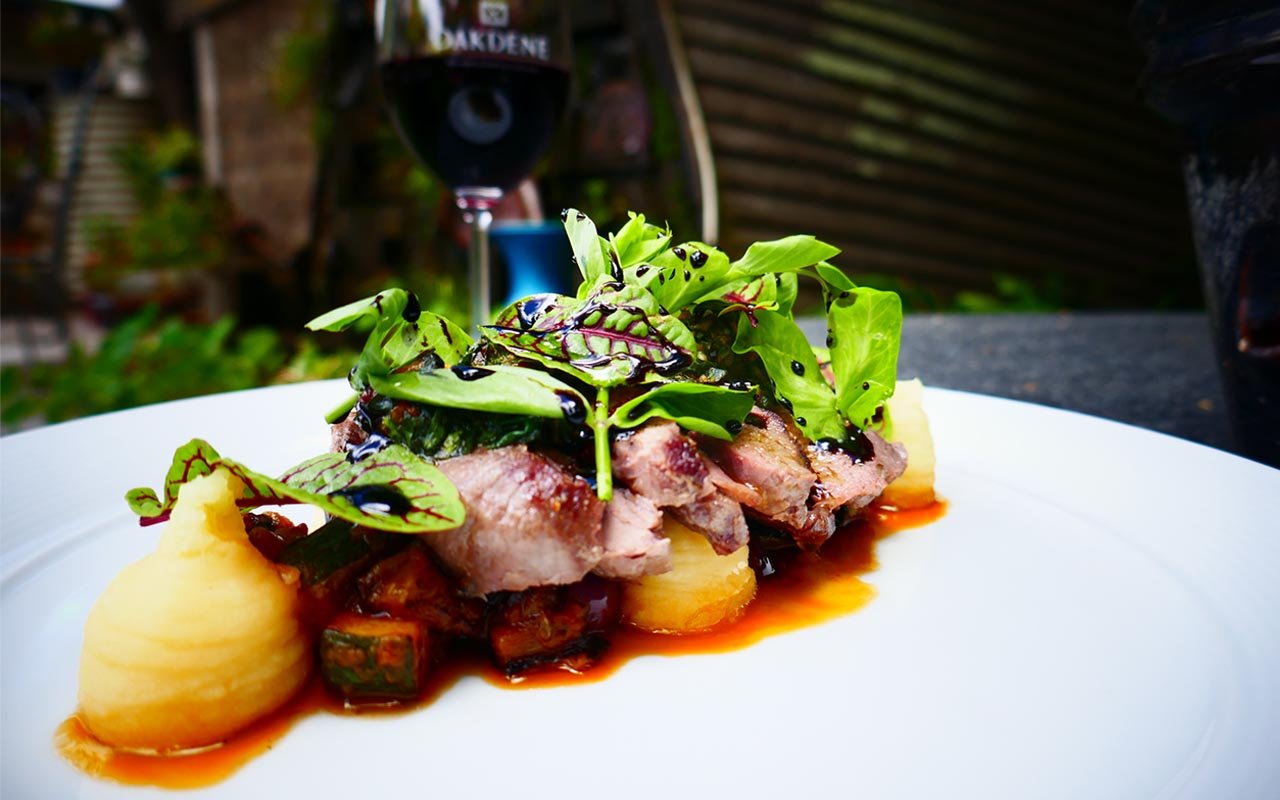 ABOUT GEELONG'S WINTER SHIRAZ WEEKEND
Join us from August 4th to 6th 2023, for a captivating celebration of Geelong Shiraz in a weekend filled with pure indulgence. Immerse yourself in a world of exquisite wines, culinary delights and great entertainment as our renowned local wineries offer enticing, Shiraz-inspired programs to delight your senses.
Indulge in a feast of tantalizing food and wine encounters, featuring gourmet produce, live music and enlightening wine masterclasses. Engage with passionate local vignerons, meet the creators behind these extraordinary wines and embark on a captivating journey of wine discovery. Talented chefs will astound you with their artistry, pairing the region's famous cool climate wines with hearty winter fare, creating an irresistible fusion of flavours.
Sip, explore and uncover world-class Geelong Shiraz. With an abundance of wineries offering unique experiences for every palate, this popular weekend promises unforgettable memories. Don't miss your chance to be part of the celebration – mark your calendar and join us for a weekend of Shiraz, food and fun!
FRIDAY | Saturday | Sunday
Is your target audience 27-65 year old wine enthusiasts who regularly attend cultured food & wine events? 
Become a Winter Shiraz sponsor, reach your audience and receive perks!